Number one driving school in Barton-le-Clay
Drive247 Luton has been providing driving lessons and intensive courses in Barton-le-Clay and areas surrounding for over 10 years, helping thousands of pupils pass their driving tests fast on their first attempt. There is no holding back with us – if you are ready for your driving test, our instructor will advise you to book it.
All driving instructors in Barton-le-Clay are ADI approved and from the area or live locally, which means they have a vast knowledge on all test routes and regularly visit the test centre.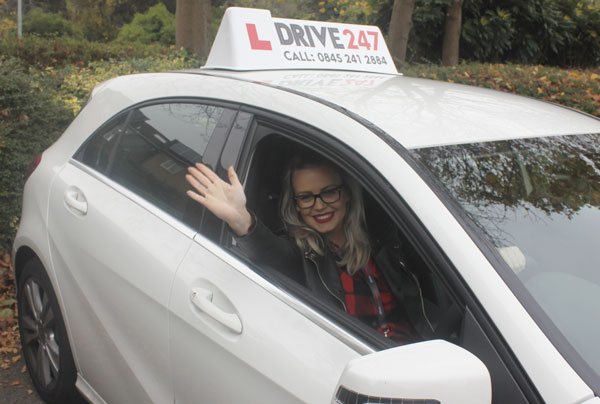 Offers for beginner drivers
10 Hour Block Booking
£300
10 Hour Automatic Deal
£310
Intensive / Block Courses
Take your lessons in 1-4 weeks
Standard Lesson Prices
1 Hour Automatic Lesson
£33
10 Hour Automatic Rebook
£320