Our Driving School In Luton
Drive247 is an experienced, highly reputable driving school in Luton, providing quality, low-cost driving lessons in Luton and the surrounding areas. All of our driving instructors are fully qualified and highly experienced in teaching people to drive. They will tailor your lessons to you based on your needs and ability as well as your preferred teaching method. If you want to pass fast and first time, choose to learn to drive with Drive247 Luton.
Cheap Driving Lessons Luton
At Drive247 driving school, we pride ourselves on providing learners in Luton and several surrounding areas with high-quality driving lessons at an affordable price, starting at just £20. We work hard to ensure our driving lessons in Luton are affordably priced, while keeping our standards high with the best driving instructors who are all up to a Grade A standard.
If this sounds like what you're looking for, then take a look at our 'Areas & Prices' for more information on the areas our instructors cover and our price ranges depending on services. We cover Luton and many of the surrounding areas, including Harpenden, Flitwick and Dunstable.
Intensive Driving Courses in Luton
Learning to drive doesn't have to be done over a long period, it can, in fact, be done quickly through our intensive driving courses in Luton. Our intensive courses will be taught by our Luton based driving instructors who have experience teaching in your area. Many driving schools claim to offer intensive courses but don't actually have instructors who are qualified to teach intensive lessons, so they will sub your intensive lessons out to instructors they don't know. At Drive 247 Luton, you can rest assured this will never happen as all of our intensive courses are taught by our fully qualified, specially trained instructors.
Experienced Driving Instructors
We have been a highly reputable driving school for over 10 years due to the success of helping over 1000 pupils pass their test first time. We have both male and female instructors in Luton, who teach in either manual or automatic cars. All instructors are regularly kept up to date with new training schemes to maintain a high level of pass rate and service. The difference with our driving instructors is that they really care about the success of every one of their pupils and they have a passion for teaching to drive. They will work just as hard as you to ensure you pass as quickly as possible and that you leave them as a safe, competent and confident driver.
Where to find us
52 Grove Road
Luton
Bedfordshire
United Kingdom
LU1 1QJ
Monday - Friday

7am - 9pm

Saturday & Sunday

7am - 6pm
What people say about us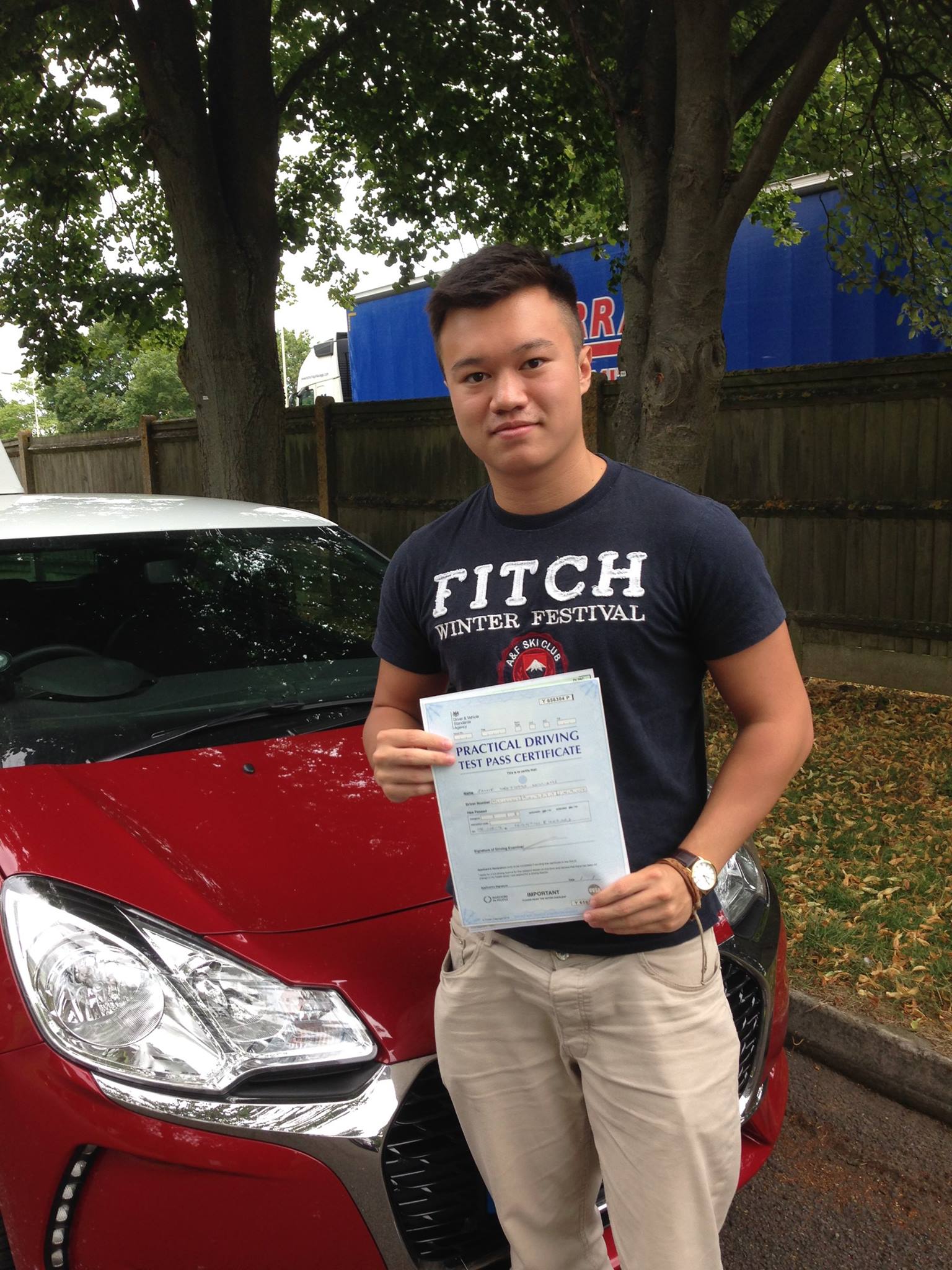 Ollie Young
"I'm really happy with my driving lessons with Drive 247.
My instructor managed to calm down my excitement and turn me into a good driver."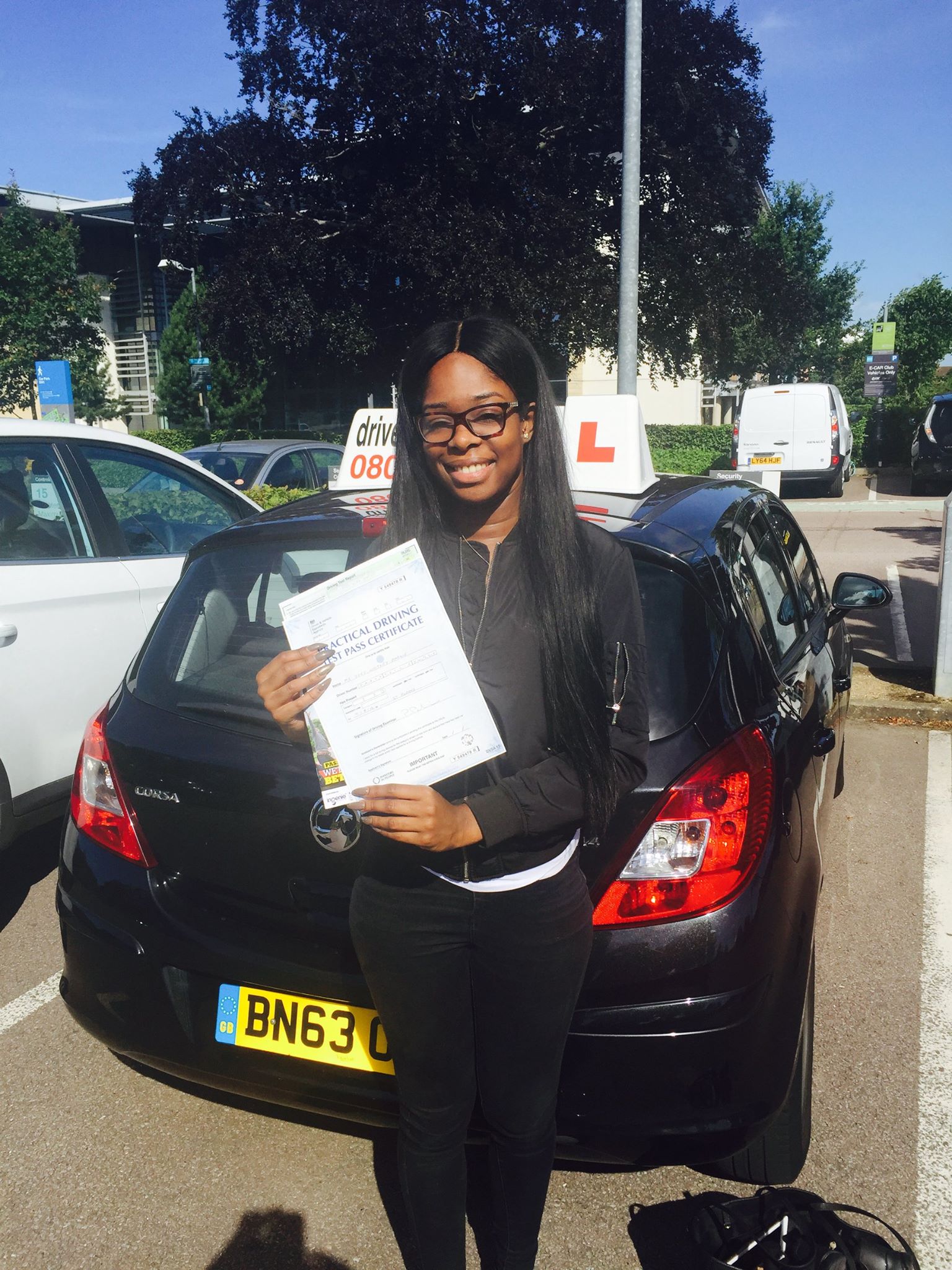 Michaela Wilkes
"After failing my test with an independent instructor,
I decided to give Drive 247 a try. Best decision I could have made."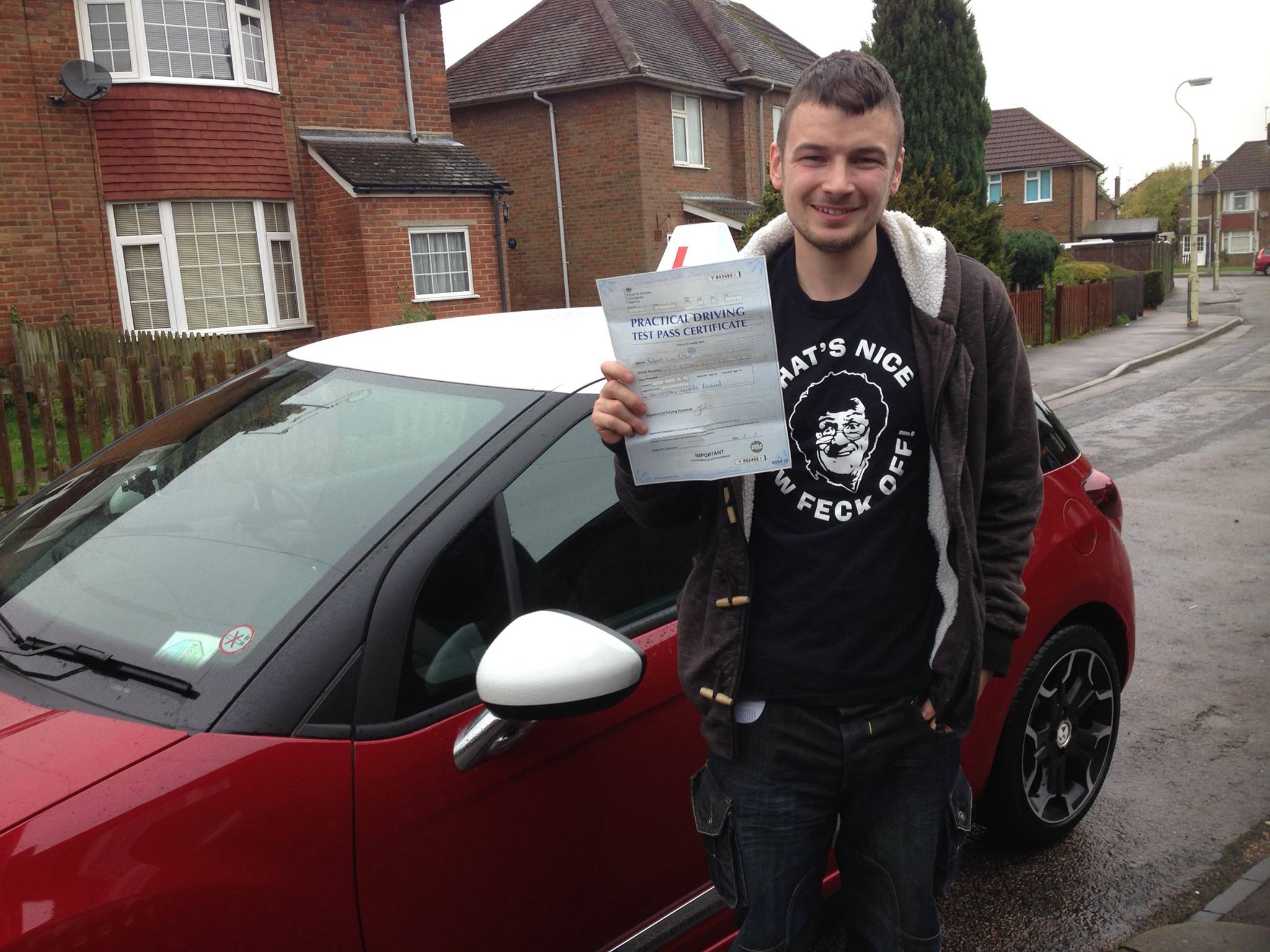 Chris Potter
"My instructor was great. Lessons were fun, supported the same football team and he helped me pass first time!"
Recent driving tips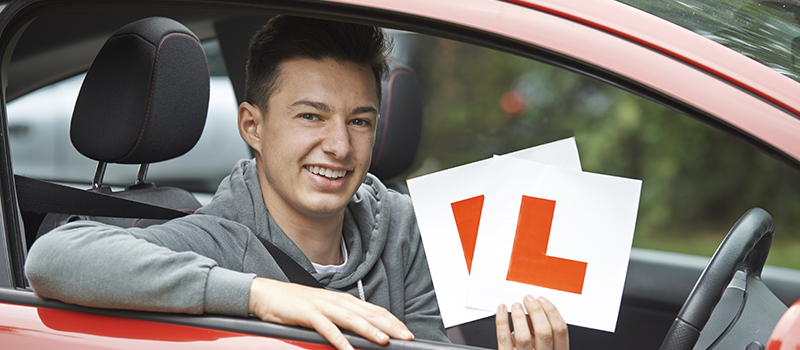 Learning to drive is an exciting and new experience! If you've booked in for you first driving lesson in Luton you may be wondering what will happen on the day. We've broken down what generally happens during the first hour of your driving lesson with us.
Read More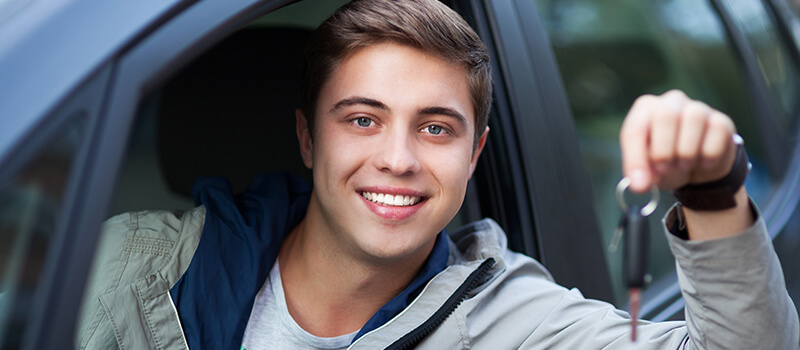 Driving alone for the first time after passing your test can be a bit scary, but we're here to help calm your nerves and prepare you for your first drive alone. See our top tips for driving alone for the first time to help get you ready and make sure everything goes smoothly!
Read More