Driving Lessons Key Workers
With instructor and pupil safety in mind, we have stopped our driving lessons in Luton until further notice. However, we will continue to provide driving lessons for key workers. We understand how important it is for key workers to be able to continue doing their jobs with as little difficulty as possible. Having a driving licence will make it easier for these critical workers to get to and from work.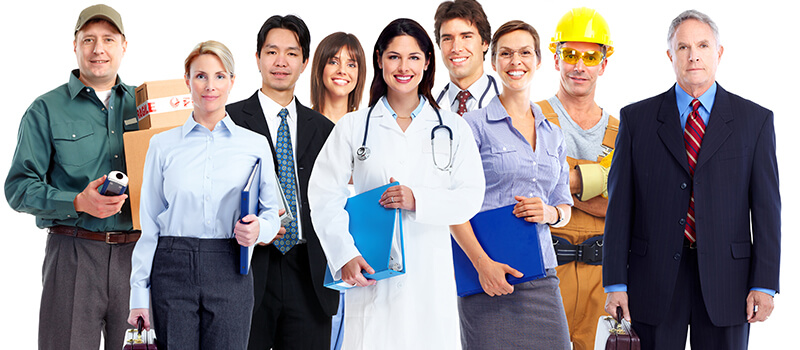 Intensive Driving Courses For Key Workers
We are also providing intensive driving courses for key workers, helping them get their licences ever faster. We specialise in pass fast courses and could help you pass in just 1-4 weeks! Many companies are pushing for key workers to pass quickly, so our intensive courses are proving to be very popular. If you're looking for lessons and intensive courses outside of Luton, our sister driving school driveJohnson's can help you with driving lessons for key workers in many areas across the U.K.
Who are key workers?
Key workers are anyone who works in one of the critical sectors outlined by the Government. Key workers jobs are essential to the COVID-19 response and it is therefore important they can do their jobs with ease.
Health and social care
Staff working in health and social care on the frontline, e.g. doctors, nurses, and paramedics. This also includes those producing personal protective equipment etc.
Education and childcare
For example nursery workers, teaching staff and social workers.
Local and national Government
Admin jobs essential to the COVID-19 response, or delivering crucial public services, such as paying benefits.
Vital public services
Those running the justice system, religious staff, journalists and those who manage the deceased.
National security and public safety
Police, fire & rescue, prison workers, probation and border security. Ministry of Defence civilian staff, armed forces personnel.
Food and other essential supplies
Employees in the food and supply industry. Anyone involved in the production, processing, distribution, sale and delivery of food and essential supplies.
Utility workers, financial & communication services
Anyone working to keep electricity, oil, gas, water, and sewerage systems running. Workers in the civil nuclear, chemical, and telecommunications sectors. Postal services and anyone providing vital financial services.
Transport
Anyone keeping air, water, road and rail passenger and freight transport modes running.
To find out more on critical and key workers workers, please visit the government website here.
Book your driving lessons and start now!
Give us a call today on: 0845 241 2884 and we can get you booked in to start your driving lessons ASAP if you're a key worker. We have a huge number of fully qualified driving instructors in Luton who are eager to give something back and help key workers learn to drive.
Emergency driving & theory tests
As a key worker, you will also be able to access emergency theory and practical driving tests. If you require an emergency theory test, please contact the dvsa at: [email protected]. If you're a key worker and need to book an emergency practical driving test, please email the DVSA at: [email protected].